Hardware repair on & off site evenings weekend support
Computer disaster recovery & avoidance, how to avoid disaster or what to do next.
Apple Mac simple and complex upgrades.
Remote login for
Specialists Support
Using secure technology Rossfix can "take over" your Apple Mac to help with issues using Remote support and ethical remote support.
iPhone | iPad | Macbooks | iMac | Cloud Back Up Systems | NAS Drives | Troubleshooting | Amazon Music | Printer Support | Hard Drive Recovery | Anti-Virus | Virus Recovery | Disaster Recovery

Security Analysis
Apple spyware elimination location destruction and cleanup of spyware. Apple virus elimination location destruction and cleanup of Apple virus's. Advice on new components, what's hot and what's not!

Security Solutions
Physical computer cleaning dust removal, pet hair etc & System tune ups, making the system run faster. System maintenance, clearing out unwanted files making the system run more smoothly.

Security Services
Secure Disposal of Unwanted equipment Total Destruction of hard drives containing personal information. Apple Mac recycling careful disassembly and recycling of components.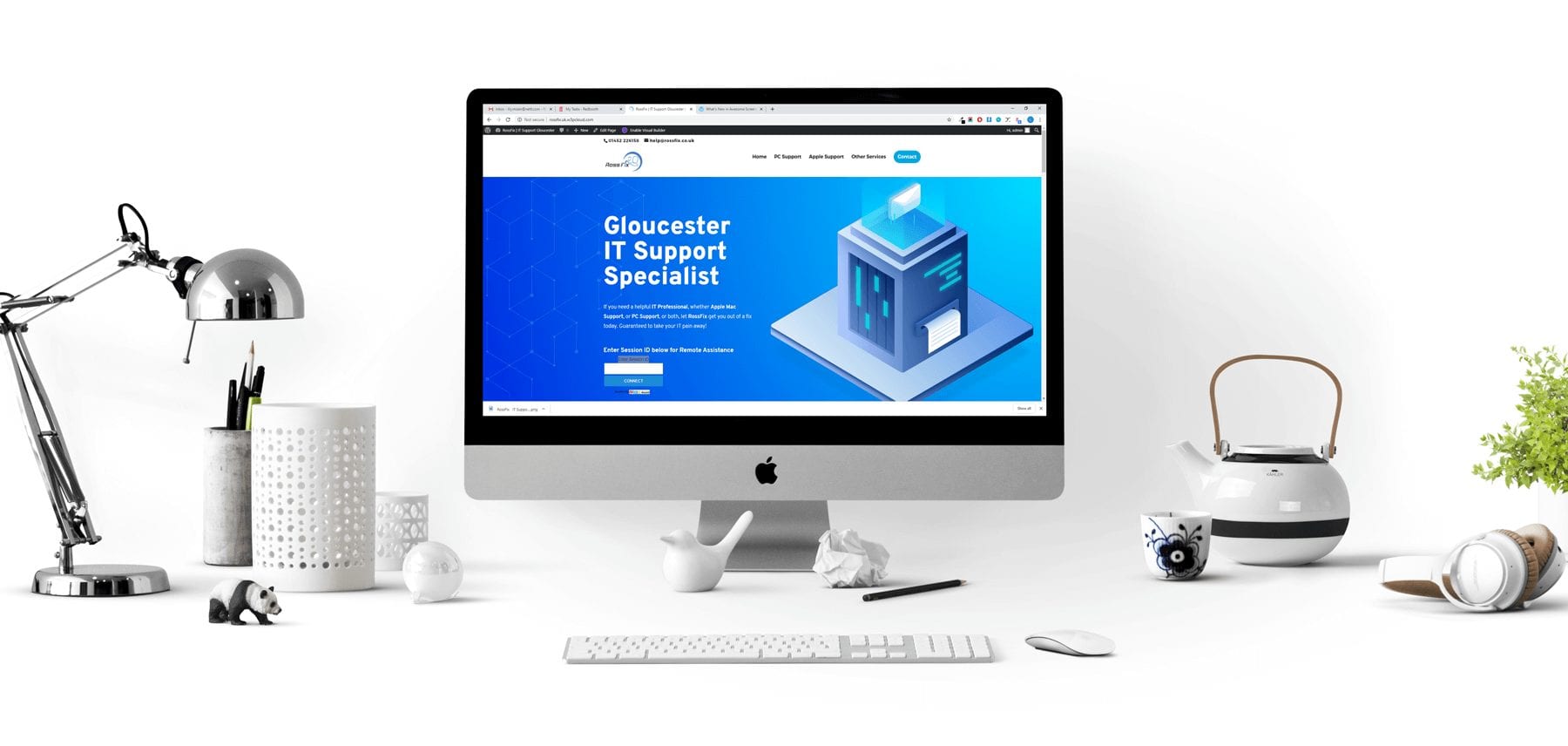 Traning & Advice
one-to-one small groups training & advice.
Windows operating system advice as well as General Apple training, how to drive your computer we also offer Apple new builds for specialist applications i.e. music production and Multi media integration.
One-to-one/small groups Ebay training and advice
Apple gaming advice. What's needed for the serious game player!
Printer & Scanner installation and advice
Advice on hardware mobile phone technology and set-up
Parental Guidance for Kids Apple Mac's How to keep them safe
Pre-purchase advice, what to choose and what to avoid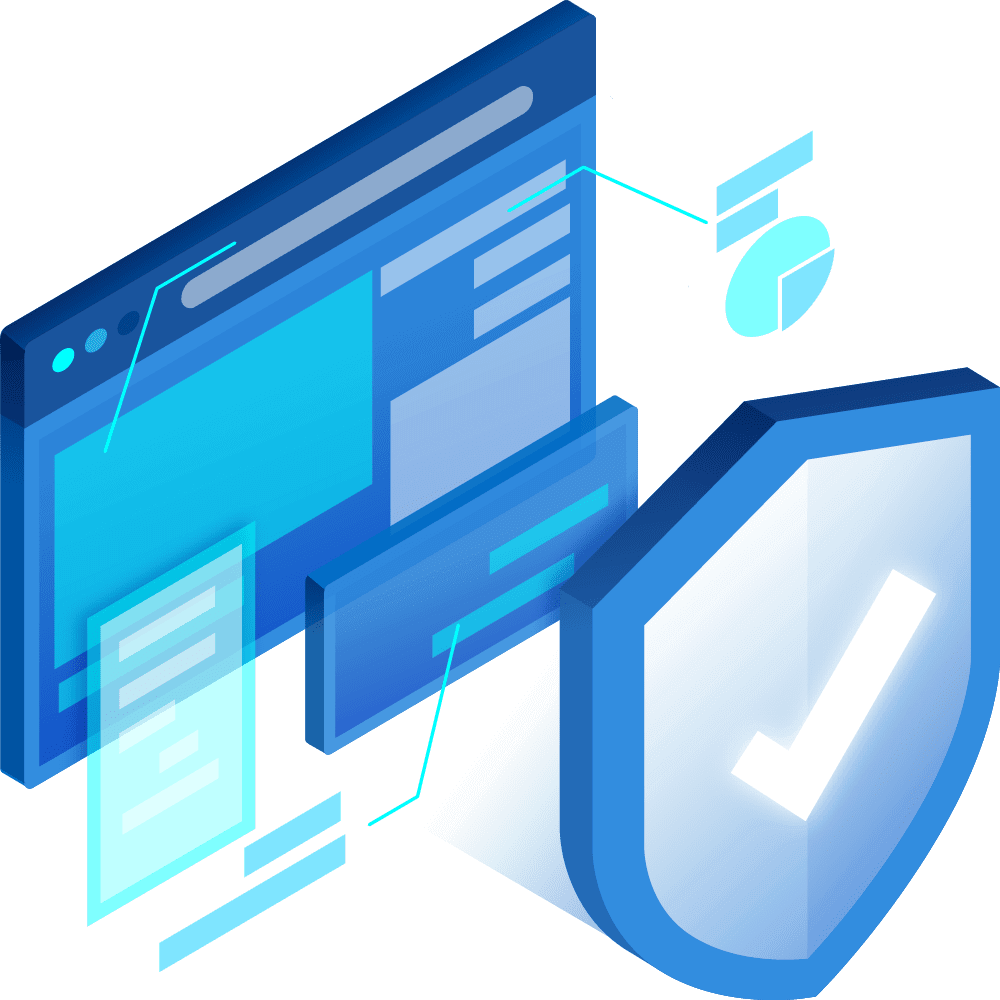 Contact Ross at Rossfix Gloucester
Please contact Rossfix for any support service for Information Technology, Cloud Backup, Audio Visual, Tele-Communications, Satellite Broadband, ADSL, Cable Broadband and Disaster recovery issues